The Code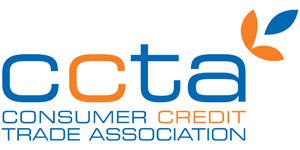 We take our business seriously and as responsible lenders we are proud members of the Consumer Credit Trade Association and we abide by the Code of Practice for log book lenders.
This means we abide by the highest of industry standards and deliver exceptional service to our clients. You can read the full Code of Practice here.
Bill of Sale
We use a Bill of Sale to secure your vehicle to your loan. Please read this useful Bill of Sale Borrower Information Sheet for more details.